psychedelic

cannabis

mushroom
testing done right.
We've been in the lab industry for longer than some of our clients have been alive. Let that sink in.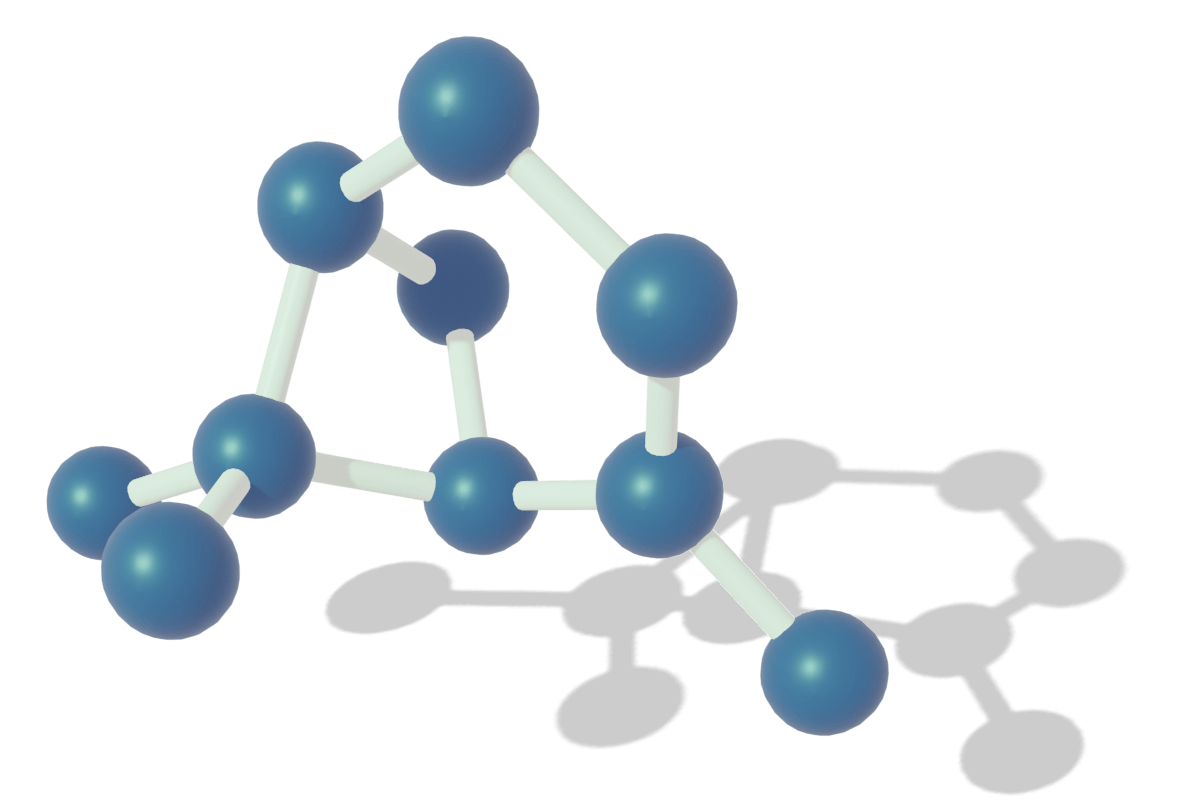 Picking an accredited lab is important for all parties involved. Without accurate & repeatable protocols in place, testing becomes pointless.
Since 2021, we have been ISO 17025 certified in an effort to ensure that our results are not just accurate, but actionable.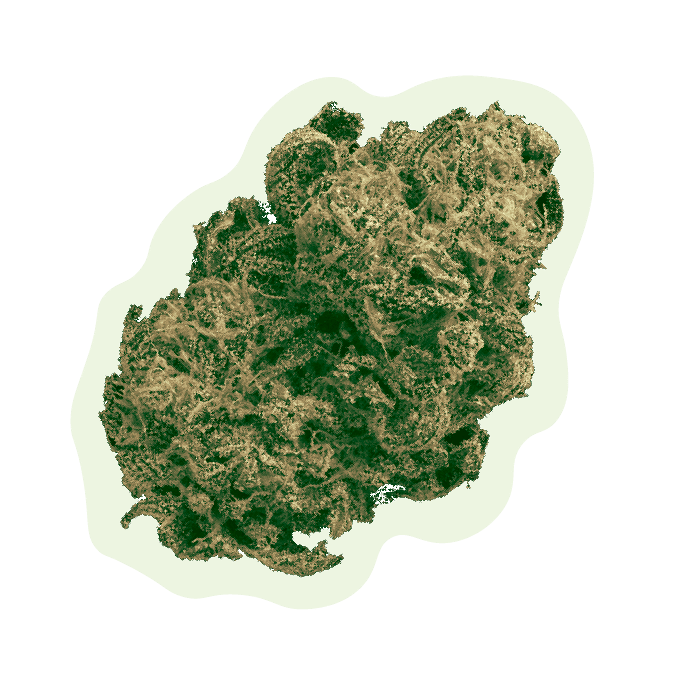 We were one of the first labs in the country to start testing cannabis, and have serviced cannabis lab instrumentation for far longer.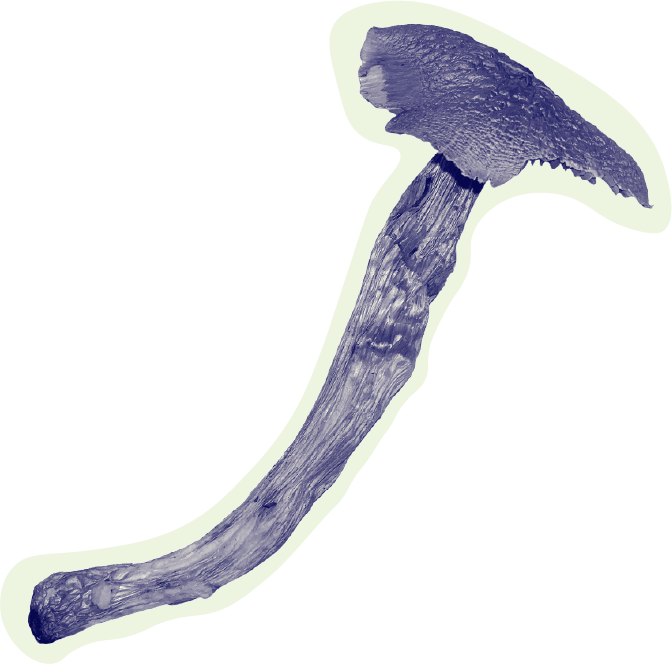 Psychedelics tend to be unstable in the long term under normal conditions. Testing rids you of any uncertainty as to where your product stands.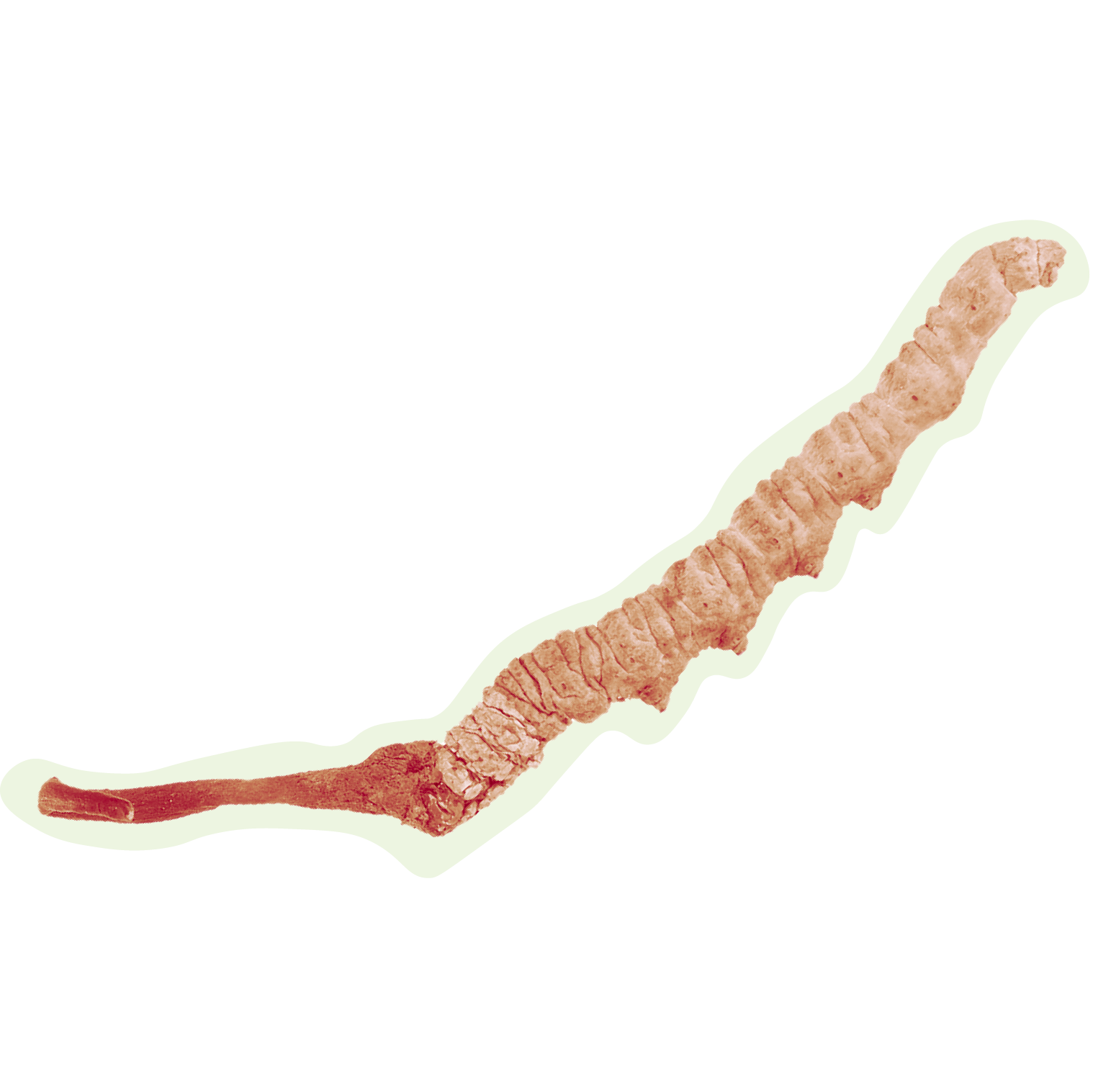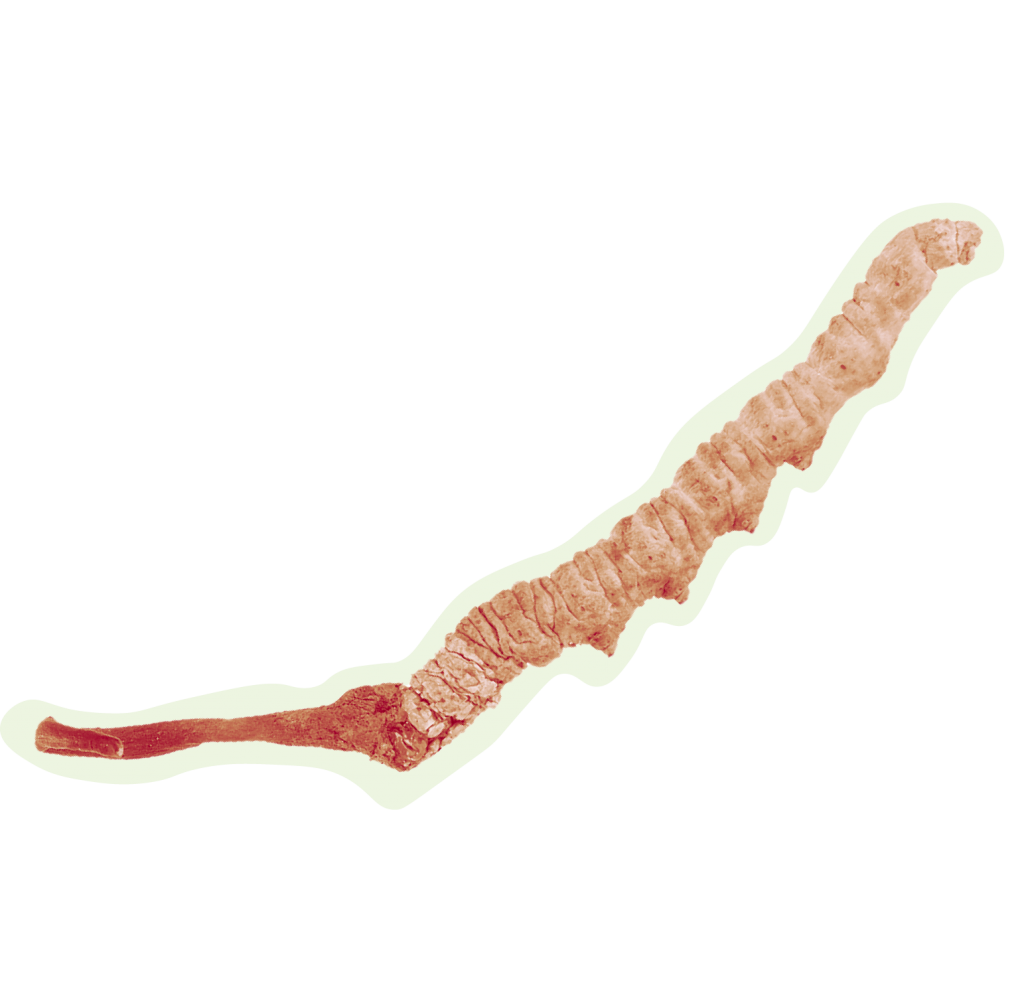 The benefits from functional mushrooms are endless. However, those benefits are only achieved if the proper compounds are present.
"We've been using Altitude for more than two years. They provide consistently great test results and fast service. The crew at Altitude is friendly and always willing to take a phone call to answer questions."
Mona Daniels,
America's Finest CBD
You have the most skilled operators using equipment that is always up to snuff. They will talk to you about your test results and trouble shoot why the results might not be as you expected. I've gone head to head with them in disputes and their results have always prevailed when the dust settled.
Altitude is a site of EXCELLENCE: Excellent turn-around of samples submitted (prompt, consistent, exacting); excellent communication with lab personnel; I have experienced excellent collaborations with Altitude.
We're excited to see what you made so we can tell you what fun stuff is inside it!